MEET OUR LEADERSHIP
Say hello to the leadership team at Immanuel. Got questions for the team? Click their picture for their personal contact information, or contact our church office at 615-444-5563.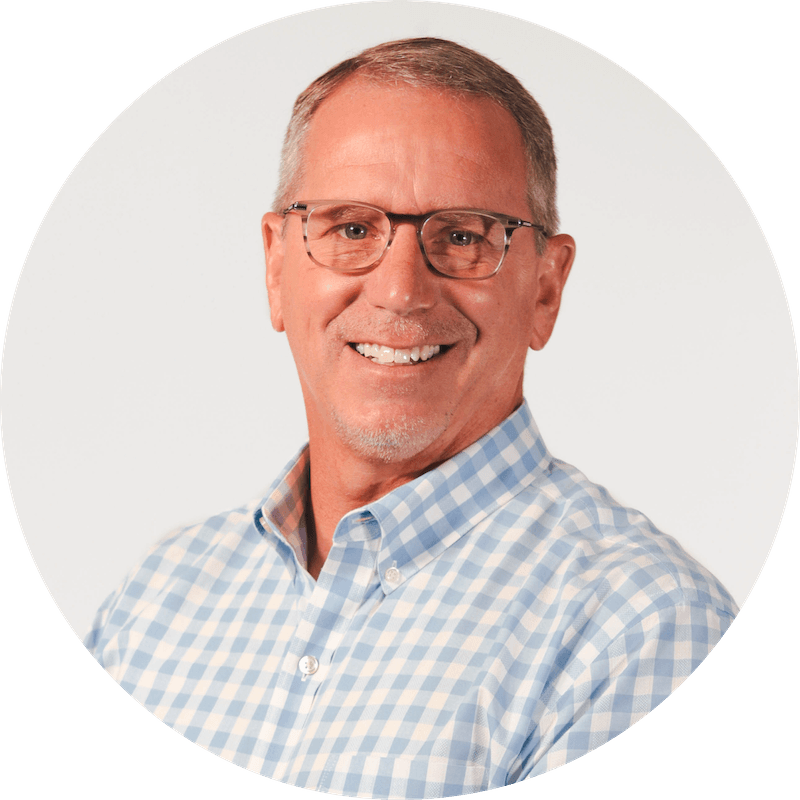 Jeff Pratt - Senior Pastor
Jeff Pratt started at Immanuel in 2017 as the Associate Pastor to our contemporary worship service. He was affirmed as Senior Pastor on November 22, 2020. Jeff is married to his wife Julie and they have three children, Cole, Madison, and Alec.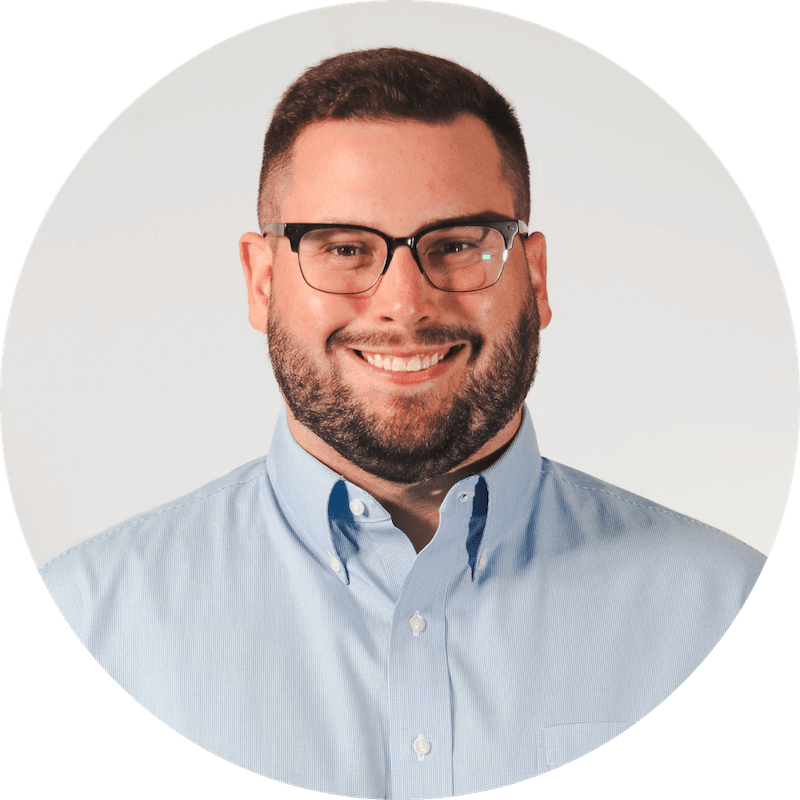 John Hellams - Executive Pastor
John Hellams joined our team as Executive Pastor in May 2021. He and his wife, Jessica, have been married since 2013 and have three daughters: Claire, Hannah, and Emma.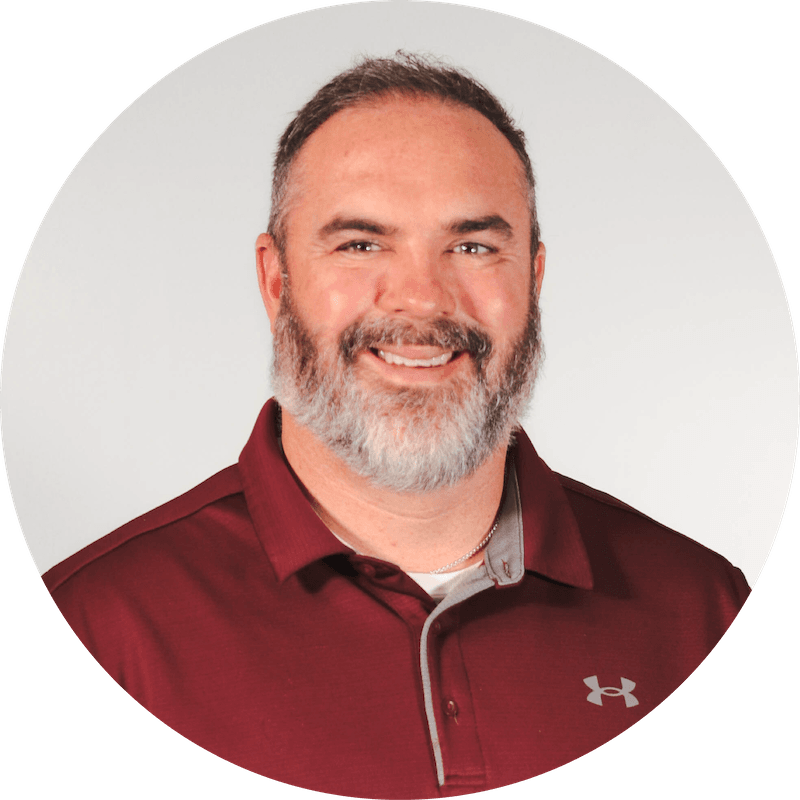 Will Crum - Discipleship & Family Pastor
Will Crum joined our staff team in December 2021. He and his wife, Jenny, have been married since 2005 and have three amazing kids: Liam, Carli and Olivia.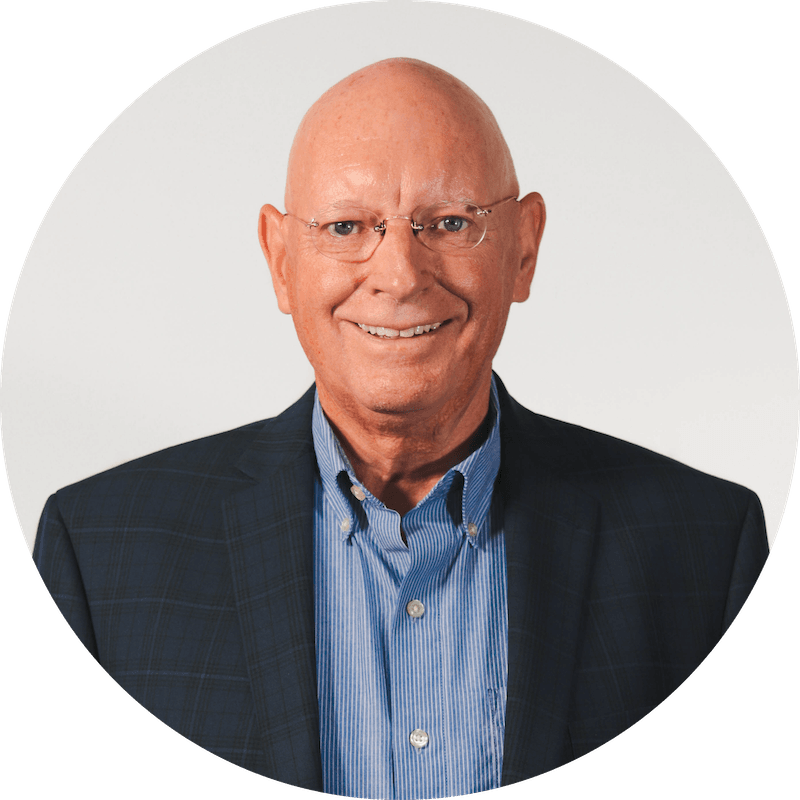 Mark Caruth - Minister of Music & Golden Gems
Mark Caruth has been the Minister of Music at Immanuel since 2009. Mark also began to direct the IBC Golden Gems Senior Adult Ministry in January of 2017. Mark married his wife Dena in 1982 and now has two grown sons, Dallas & Daniel.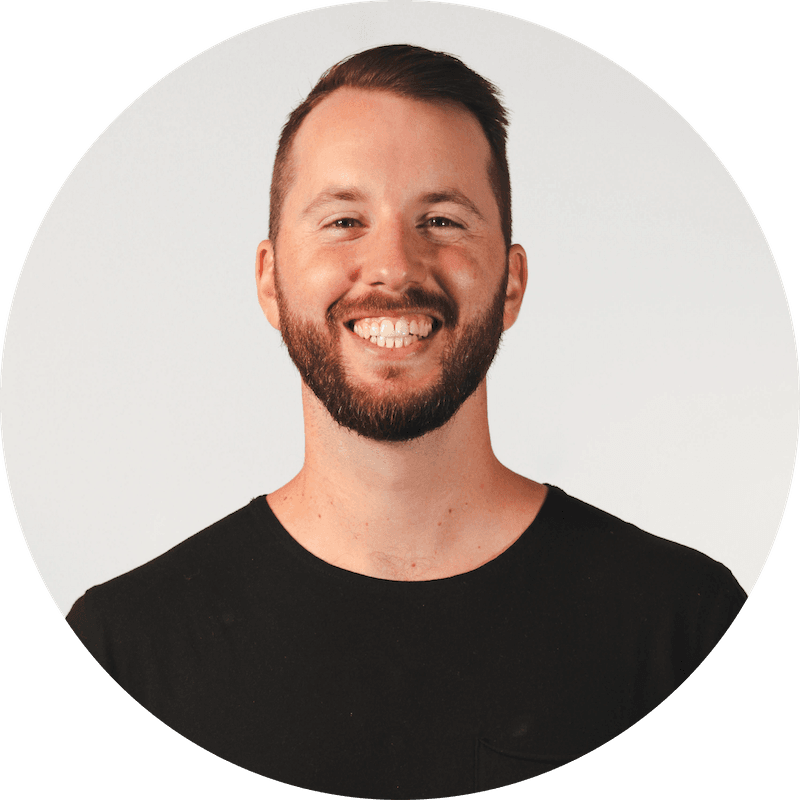 Cameron George - Creative Arts Minister
Cameron George joined the team at Immanuel in 2018 as the Creative Arts Minister & Contemporary Worship Leader. Cameron married his wife Taylor in 2016. They have two little boys, Hannon and Hudson.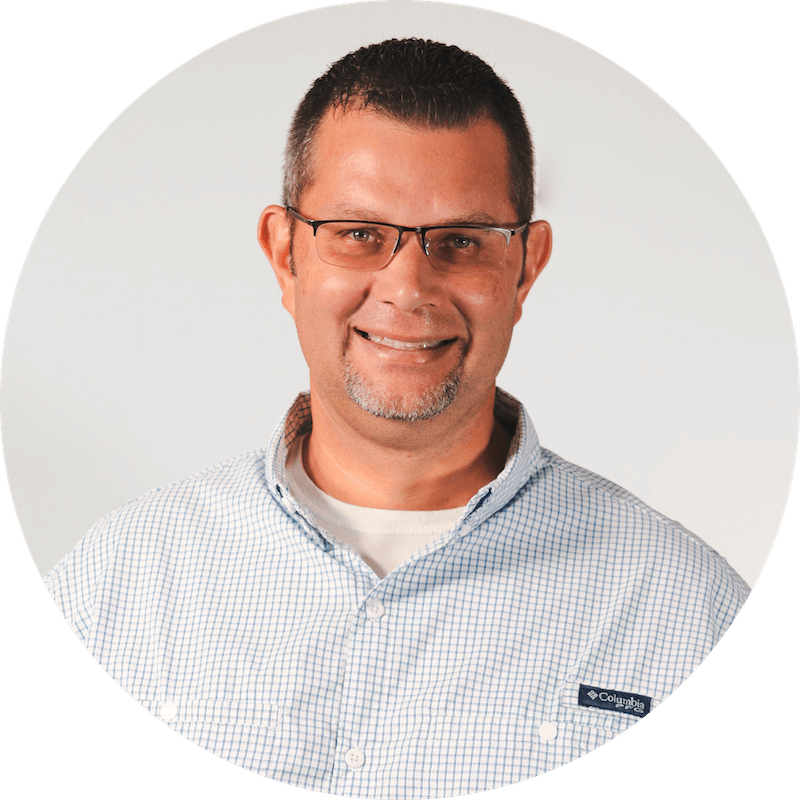 Darrin Reynolds - Connections Pastor
Darrin Reynolds has been at Immanuel since 2010 as the Student Pastor and now Connections Pastor. Darrin met his wife, Emily, at Cumberland University and married her in 2005. Darrin & Emily have two children, Jackson & Madison.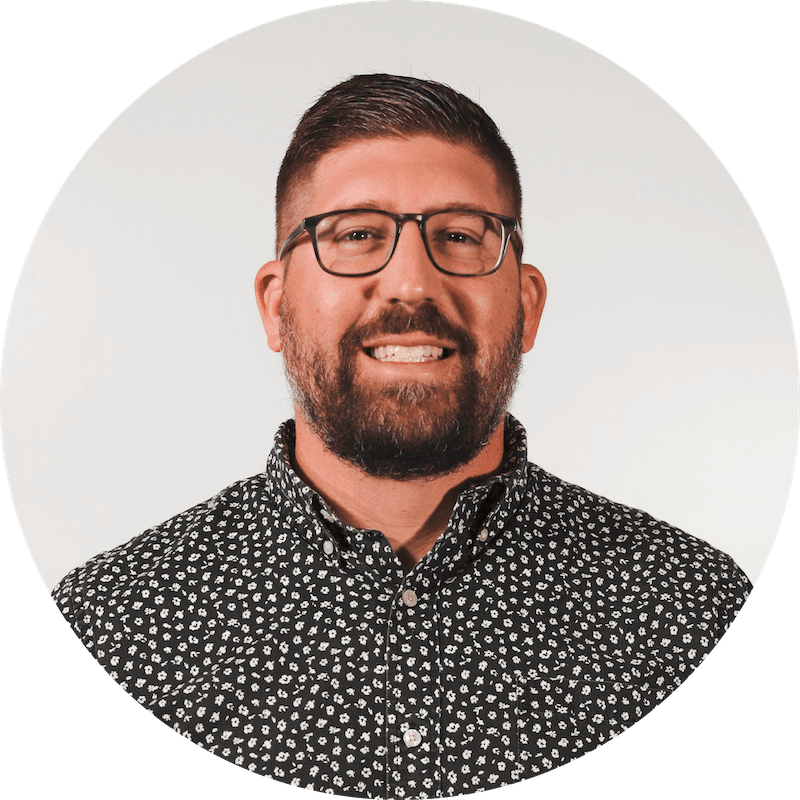 Mike Massaro - Student Pastor
Mike Massaro joined the team at Immanuel in 2022 as the Student Pastor. He and his wife, Heather, have two children: Hudson & Selah.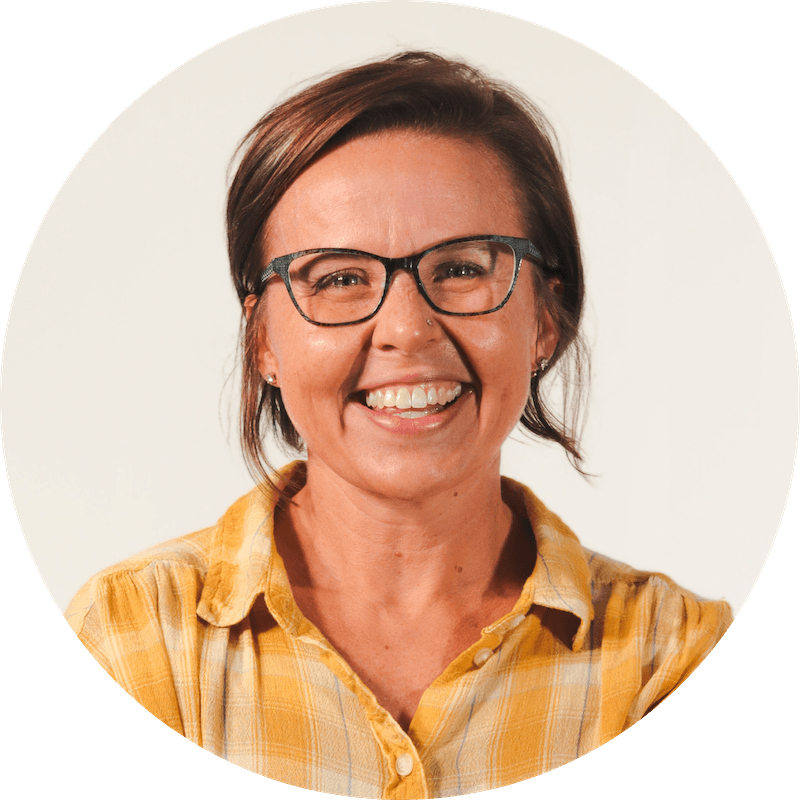 Rachel McDonald - Director of Kids Ministry
Rachel McDonald has been at Immanuel since 2006 as the Director of Weekday Early Education and now as the Director of Kids Ministry. Rachel and her husband, Brandon, have three daughters: Emilee, Natalee, and Chloee.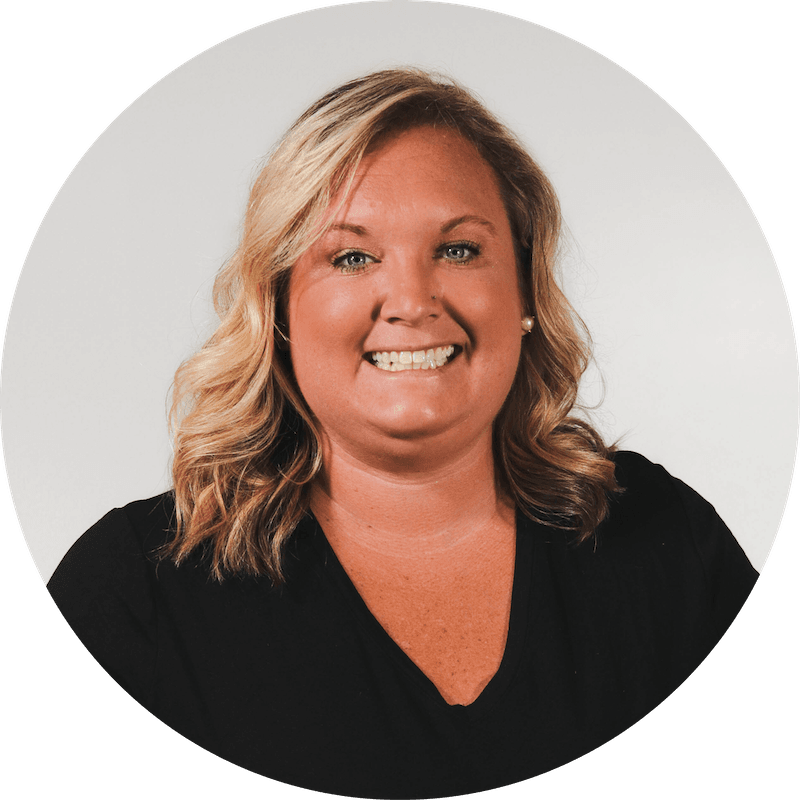 Cayla Kolbe- Director of WEE Care
Cayla Kolbe joined the team at Immanuel in 2022 as Director of Weekday Early Education. Cayla married her husband Wes in 2011. They have one son, Beckett.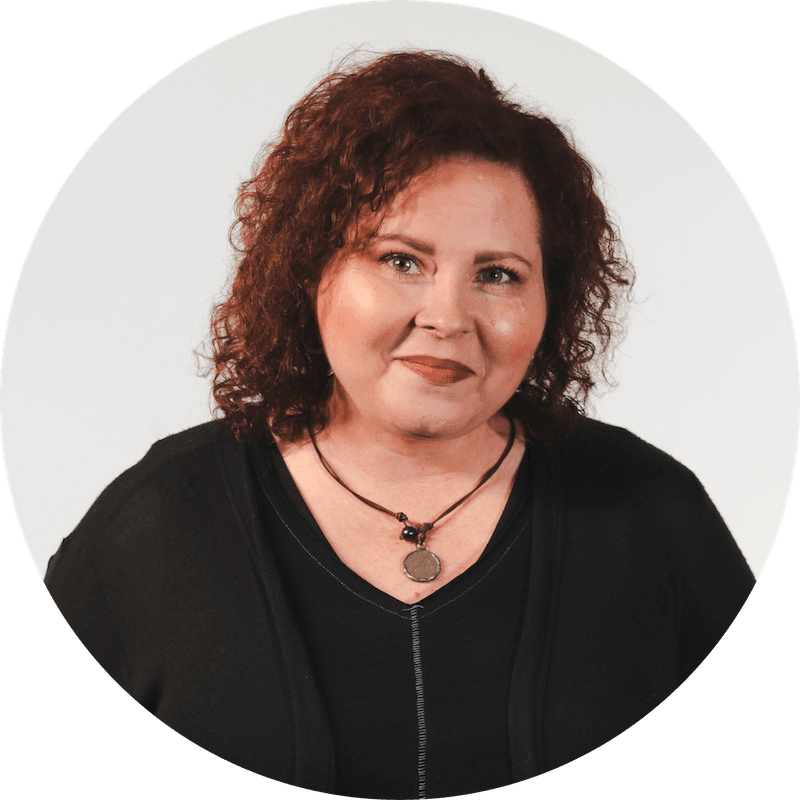 patti clark - Student & Children creative arts Director
Patti Clark has attended Immanuel her entire life, and joined the ministry staff at Immanuel in 2006 as the Creative Arts Director. Patti is married to her husband Joey and they have two children, Nathan and Allie.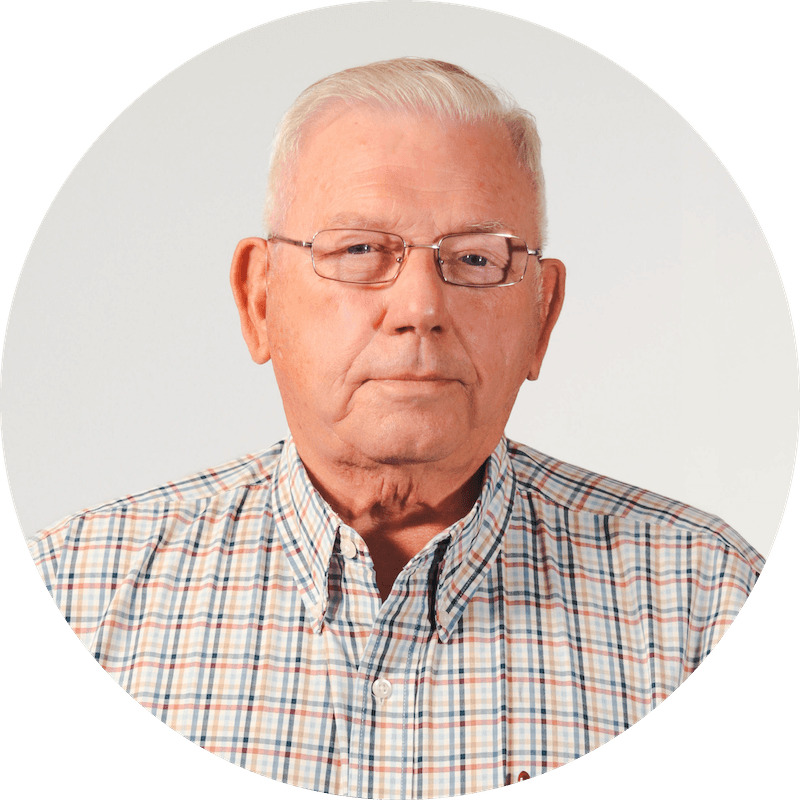 Carl Jones - Care Ministry Director
Carl Jones was born in Nashville in 1941 and married his wife, Bonnie, in 1963. Carl was saved at age 25 and asked God for knowledge on how to help others understand the Bible. Carl has now been teaching Bible classes for over fifty years at Immanuel and beyond and leads our Pastoral Care Ministry.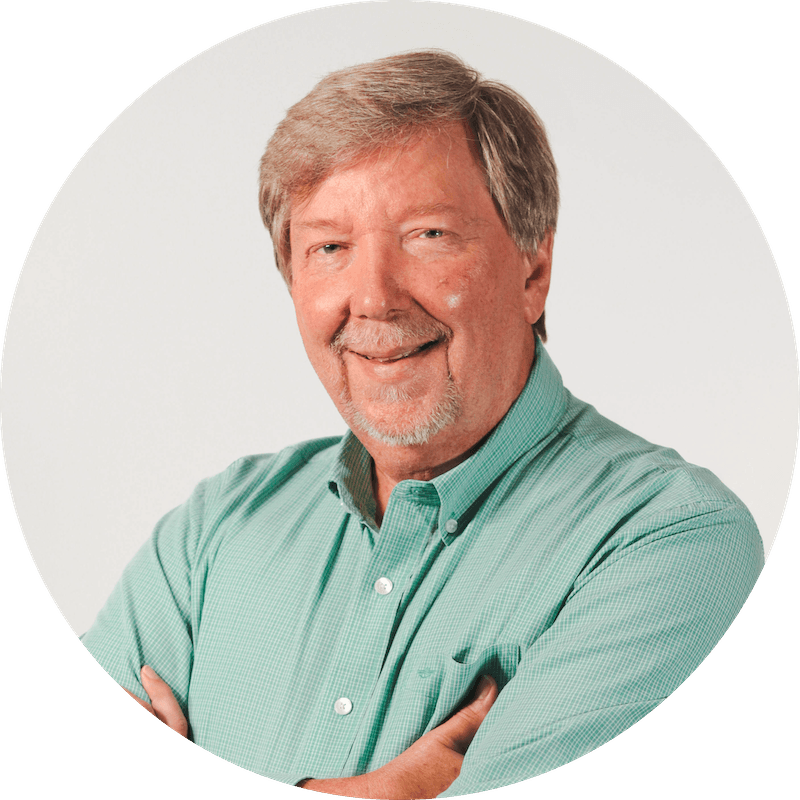 Bill Ross - Ministry Staff
Bill Ross and his wife Melissa married in 1992. Bill and Melissa have one daughter, Bethany. Bill and Melissa now lead the Anchor Counseling Ministry at Immanuel which reaches and helps people in our church and all across our community.
ADMINISTRATIVE SUPPORT STAFF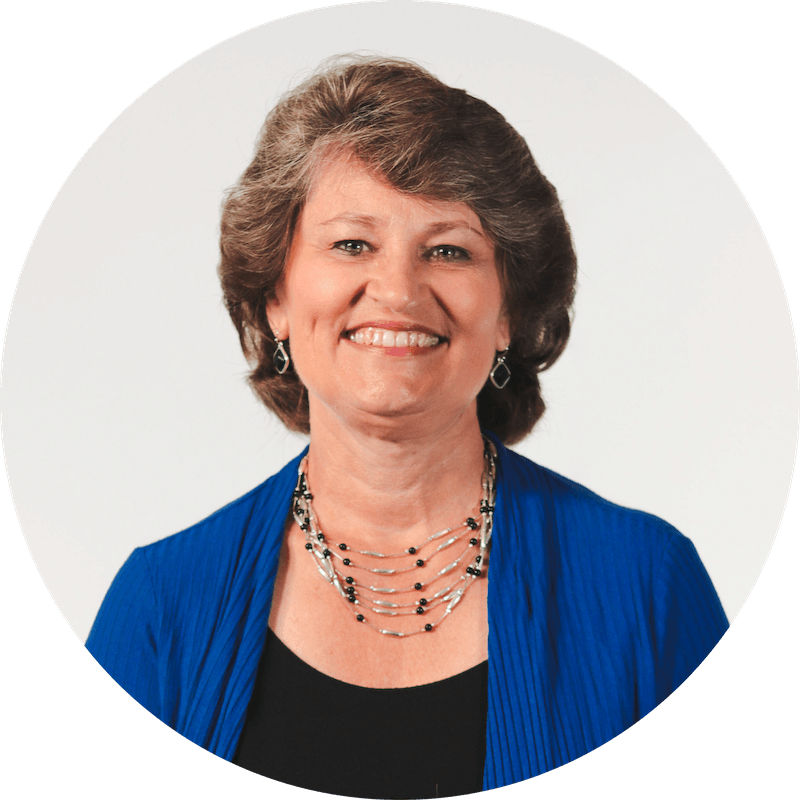 Mary anna swartwout - church secretary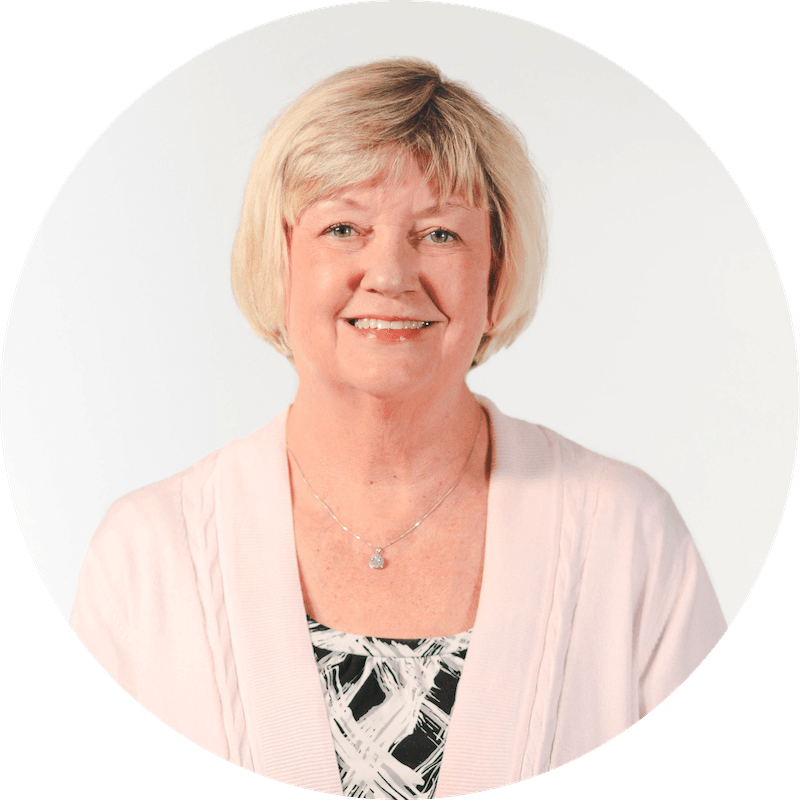 Sharon gann - Office & facilities coordinator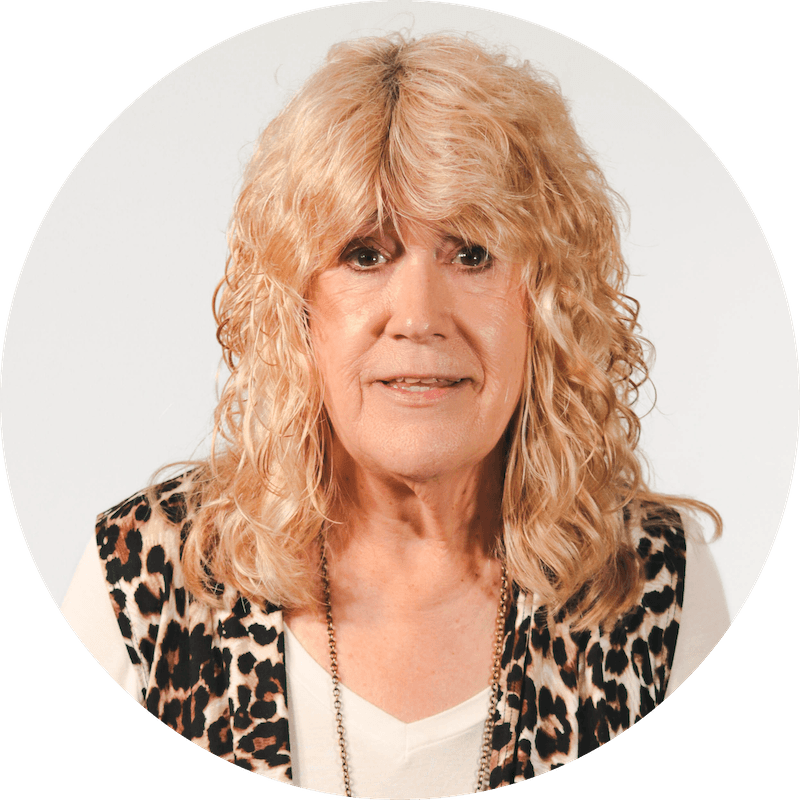 carolyn campbell - ministry assistant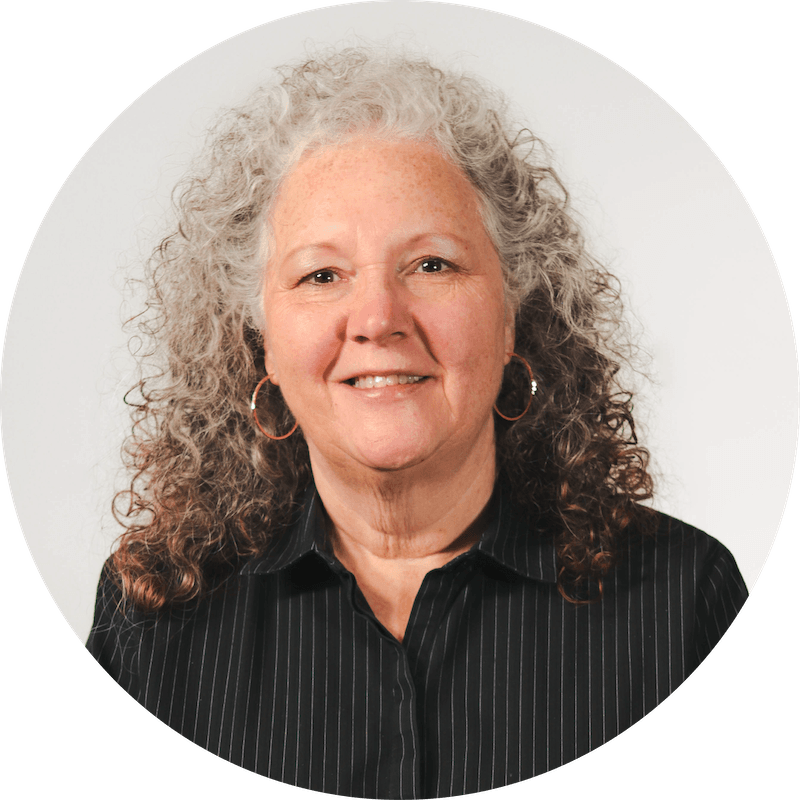 mitzie carlton - Ministry assistant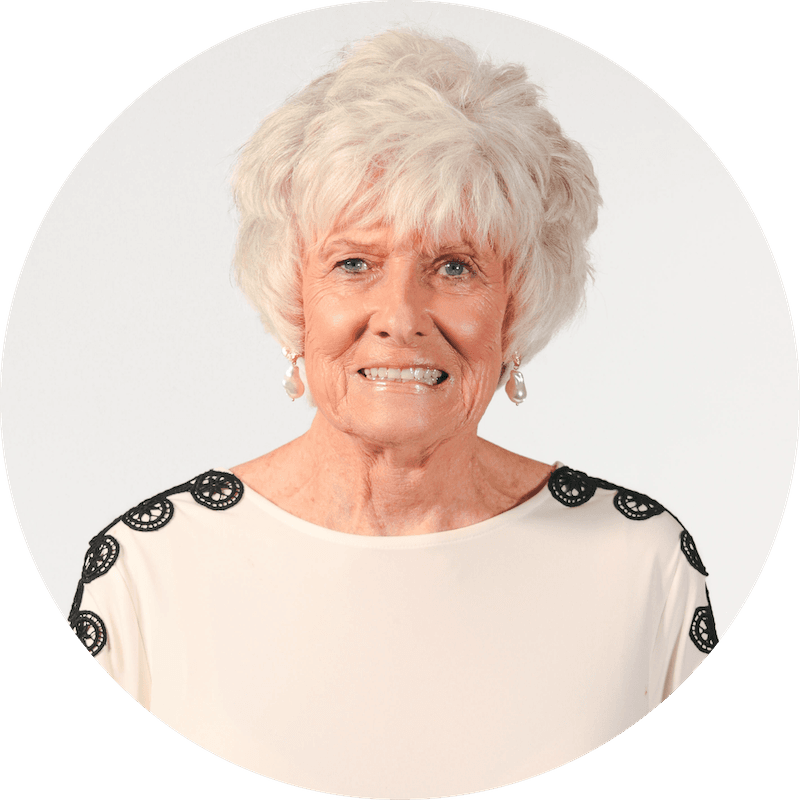 lynn winfree - Ministry assistant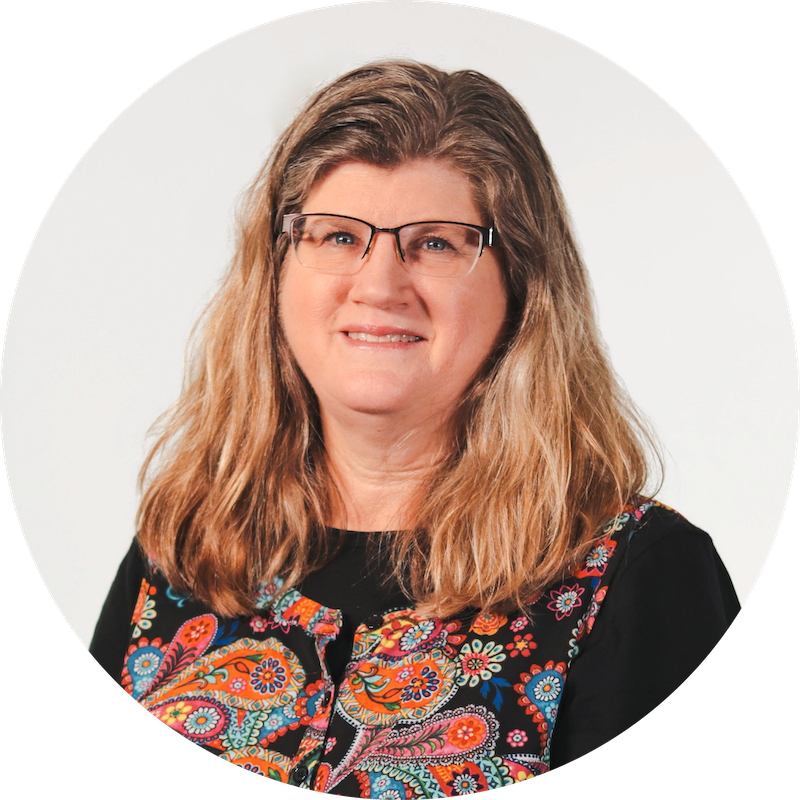 cynthia mullican - financial secretary
MAINTENANCE & CUSTODIAL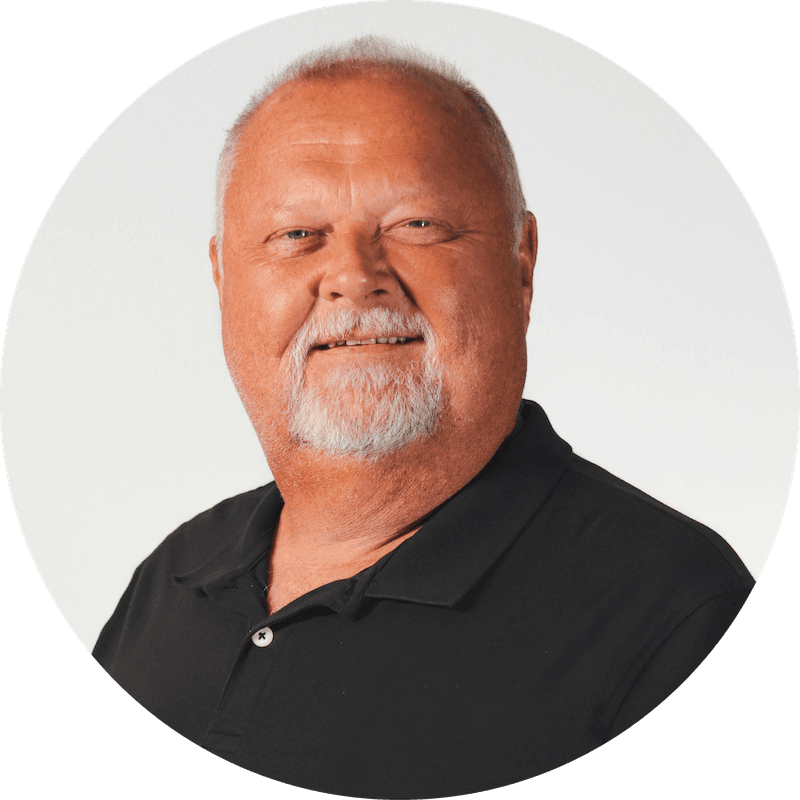 Larry Smith - MAINTENANCe Supervisor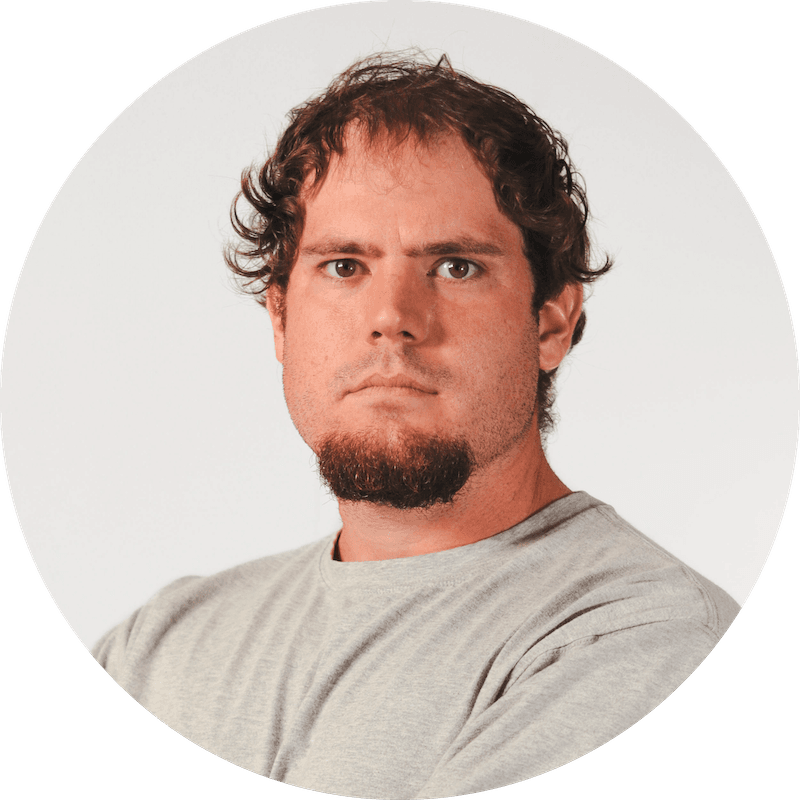 matthew mullican - custodial assistant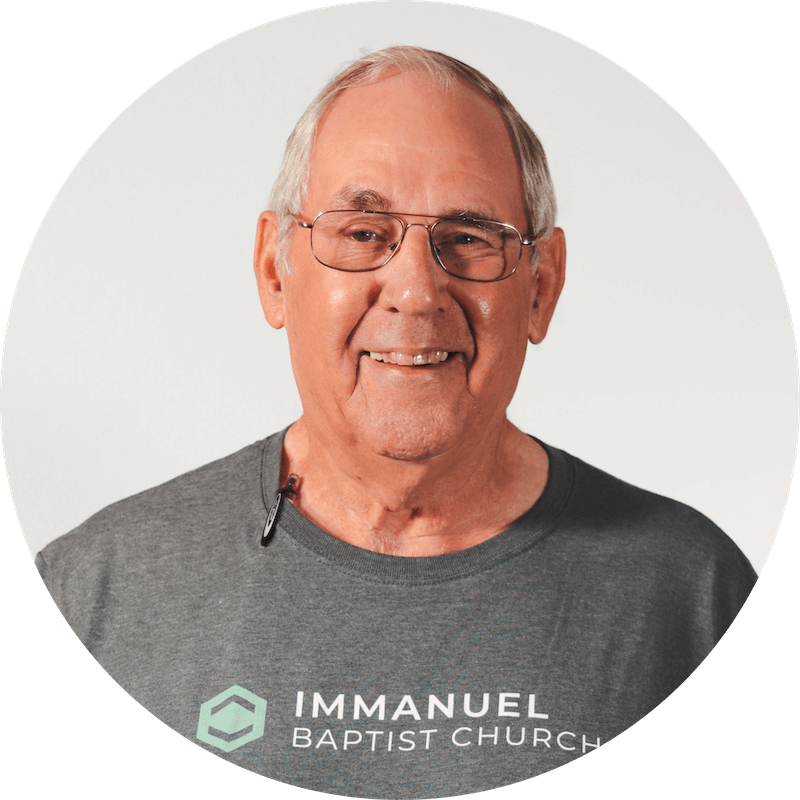 Don Elmore - Assistant Maintenance