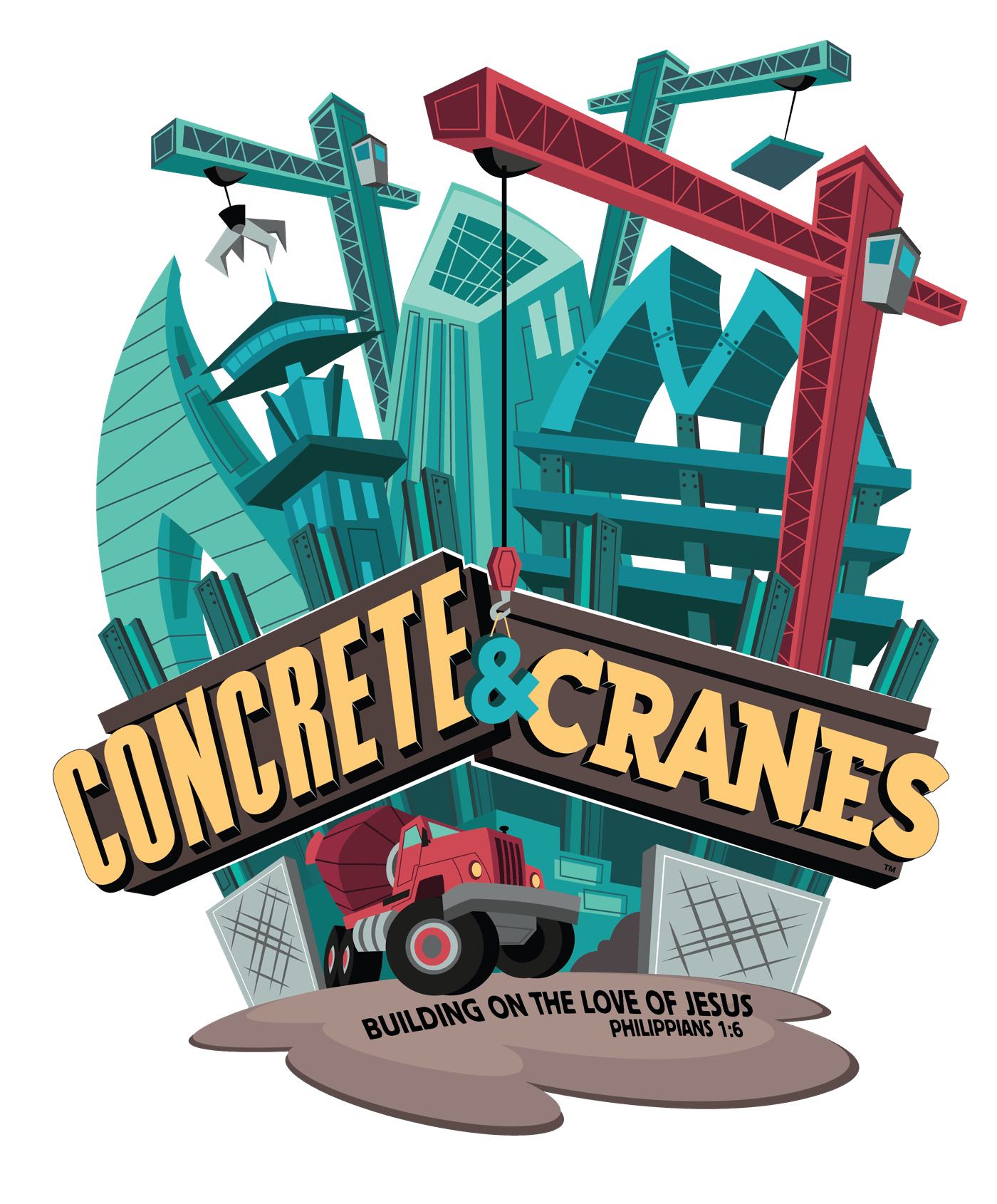 Welcome to our At Home Vacation Bible School, "Concrete and Cranes"! We are so excited that you are here and can't wait to hear how God moves in your family and in our community through this unique VBS experience.
Below you will find tabs for each day of VBS; they include a missions video and music-of-the-day performance video. As a bonus, on Day 1 we have included videos of all music and on Day 5 we added a video presenting the gospel!
Thanks so much for joining us! Have fun this week!!
Angelia Jones
Preschool & Children Director